Brittany Harlow
journalist
Tulsa, Oklahoma
VNN Founder / 2 Corinthians 12 / FB@BrittanyHarlowNews / Twitter@BrittanyHNews
John John Brown: Sewing seeds of tradition for generations to come
(MUSCOGEE NATION) Autumn harvest crops like pumpkins and corn have been cultivated by Native Americans for thousands of years. This agricultural resilience was necessary for survival,...
Muscogee Creek Nation sues Tulsa over traffic offenses
(MUSCOGEE NATION) The Muscogee Creek Nation is suing the City of Tulsa, Mayor G.T. Bynum, Tulsa Police Chief Wendell Franklin, and city attorney Jack Blair for unlawfully continuing to...
Investigation reveals dark depths of Indigenous probate crime coverup
Trigger Warning: This story discusses theft, kidnapping, rape, and other trauma, which may be distressing and triggering for some individuals. Please proceed with caution and prioritize...
Hill and Beaver re-elected, according to unofficial MCN election results
(MUSCOGEE NATION) The Muscogee Creek Nation Election Office has released the unofficial election results from Saturday's primary election. Incumbents Principal Chief David Hill and...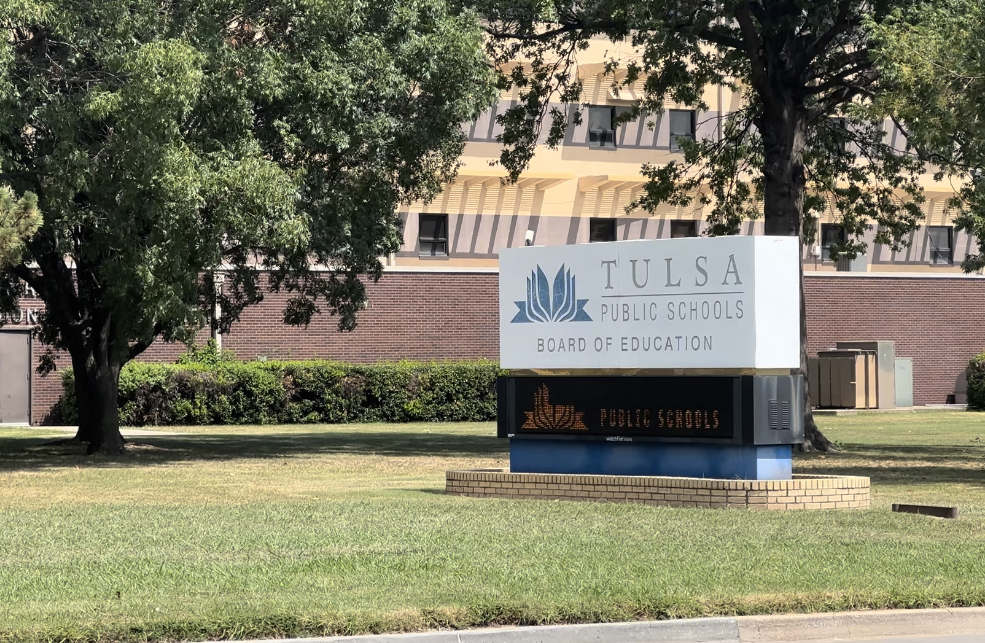 Tulsa Public Schools maintains accreditation after superintendent resigns
(TULSA, Okla.) The State Board of Education voted unanimously to maintain Tulsa Public Schools' accreditation "with deficiencies" on Thursday, just one day after the TPS school board...
Conflict between Oklahoma governor and its tribes erupts into another lawsuit
(MUSCOGEE NATION) Just when onlookers thought the heat between Oklahoma Governor Kevin Stitt and the interests of the state's 39 tribal nations couldn't get any hotter- BOOM.  But it's...
Senate overrides Governor Stitt's vetoes on tribal compacts
(OKLAHOMA CITY, Okla.) The Oklahoma Senate voted to override Governor Kevin Stitt's vetoes of two bills to extend tribal compacts in special session on Monday.  Senate Bill 26X extends...
Governor's battle over tribal compacts intensifies ahead of special session on Monday
(OKLAHOMA, Okla.) UPDATE: On Monday, the Oklahoma Senate voted 31-8 to override Governor Kevin Stitt's veto of SB26X, one vote short of the two-thirds majority needed to extend tribal...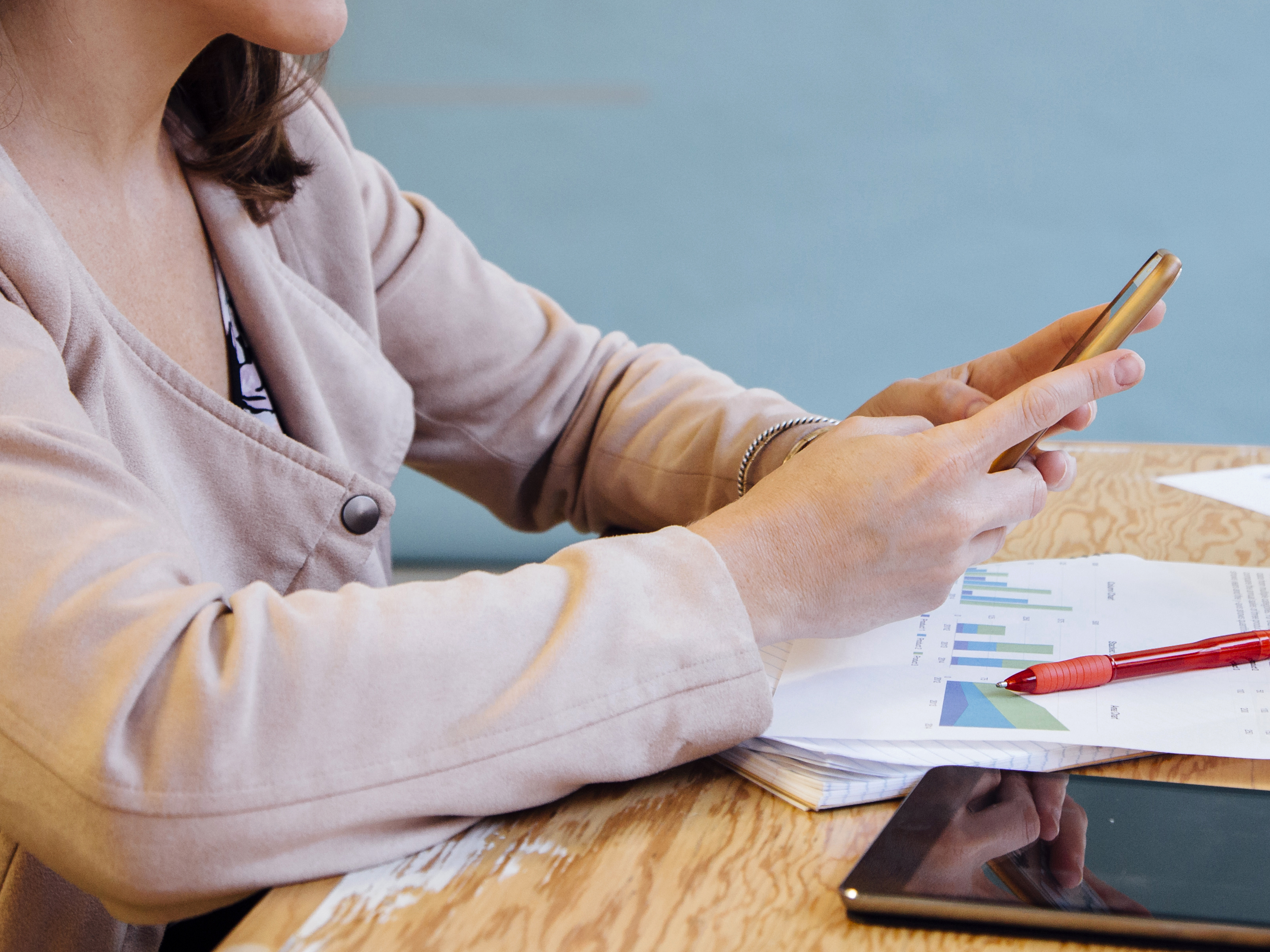 FATE survey tracks with present data, pinpoints informed needs and solutions
(NATIONAL) As VNN's second annual "From Adversity To Entrepreneurship" Learning Series draws to a close, information received from online participants is now available to advance this...
New details emerge as police close the case on murder-suicide of 8
WARNING: The following article contains information relating to abuse, violence, homicide, and suicide. Please read with care. UPDATE: This story has been updated to include new...